Metallurgical
material
and
steel sales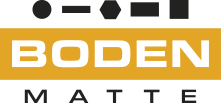 We are a supplier of a wide variety of
special steels
Our company specializes in the wholesale and retail sale of metallurgical material. We offer a range of steels, from low-alloy carbon steels, so-called cauldron steel, to construction materials, which are mainly intended for general mechanical engineering, to spring steels. We also offer nitriding steels with low carbon content, so-called cementing steels, and steels for finishing with medium carbon content. Our range also includes high-strength, refractory and heat-resistant materials, which are used in the energy and heating industries as well as in the petrochemical industry, among others. We round off our range with corrosion-resistant so-called stainless steels, which are mainly alloyed with chrome and nickel. We offer round, flat, polygonal, rolled, forged and drawn bars. Diameter of the round bars d 4 – d 300 mm in stock. Forged round bars up to d 1100 mm, U, I, HEB, L profiles on request. We not only deliver from our warehouses, but also from the warehouses of our trading partners or directly from steelworks of the European Union area.
We currently have more than 225,000 tons of material of many steel grades at our disposal.
Our main competitive advantages in our field of business are the permanent hold of the most demanded materials on stock. That allows us to keep very short delivery times and the realization of even the smallest orders.
In addition to special steels delivery, we also provide additional services such as basic material consultancy, steel cutting on our sawmills, transport cost calculation, transport to the final destination.
In cooperation with the renowned test laboratories we providing additional material certifications, attestations and tests according to the customer requirements.
Thank you for your trust.
Offer and services
Wide selection of steel
We offer a wide range of steels for the power industry and special strength steel.
Transport organization
In co-operation with several freight forwarding services, we provide a logistics organization for transporting the material to the destination - within and outside of the EU.
Guarantee of quality / origin
Based on the material certificates we guarantee the quality and origin of the materials.
Material consultancy
We offer basic material consultancy.
Certification / testing
We offer additional certifications, attestations and material tests according to individual customer requirements.
Material cutting
We offer steel cutting on our saws.
Steel weight calculation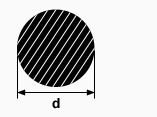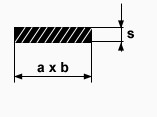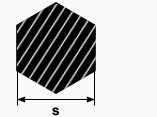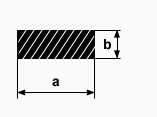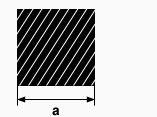 Weight is calculated from the coefficient 7,85 kg/dm3