Metallurgical
material
and
steel sales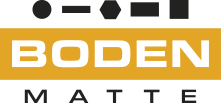 We are a supplier of a wide variety of
special steels
Our company is focused on wholesale with a wide range of special strength steels especially for the power and heating industries. For these areas  we also offer special strength, heat-resistant and refractory materials. We also offer materials from the warehouses of our partners or directly from the steelworks of the European Union area.
Over 225,000 tons of steel are currently available from our warehouses and also from the warehouses of our business partners.
Our main competitive advantages in our field of business are the permanent hold of the most demanded materials on stock. That allows us to keep very short delivery times and the realization of even the smallest orders.
In addition to special steels delivery, we also provide additional services such as basic material consultancy, steel cutting on our sawmills, transport cost calculation, transport to the final destination.
In cooperation with the renowned test laboratories we providing additional material certifications, attestations and tests according to the customer requirements.
Thank you for your trust.
Offer and services
Wide selection of steel
We offer a wide range of steels for the power industry and special strength steel.
Transport organization
In co-operation with several freight forwarding services, we provide a logistics organization for transporting the material to the destination - within and outside of the EU.
Guarantee of quality / origin
Based on the material certificates we guarantee the quality and origin of the materials.
Material consultancy
We offer basic material consultancy.
Certification / testing
We offer additional certifications, attestations and material tests according to individual customer requirements.
Material cutting
We offer steel cutting on our saws.
Steel weight calculation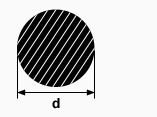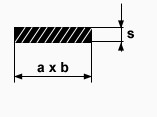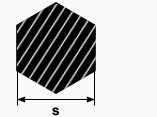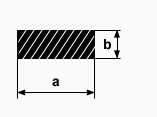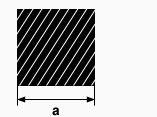 Weight is calculated from the coefficient 7,85 kg/dm3